Service & Support
Whatever your challenge,
we'll sort it out.
Always the best service to keep your packhouse moving
Our customer services and technical support are only one phone call away. Plus a local team is always nearby for repairs and operational services across mechanical, electrical or software. Such commitments ensure you make the most from every harvest, every year.
Installation
---
Installation. Sorted in no time.
Our specialists have installed machines in packhouses of every shape and size – always meeting deadlines and ensuring a smooth and seamless process. Whatever setup or size of machines you need, we guarantee everything will be taken care of.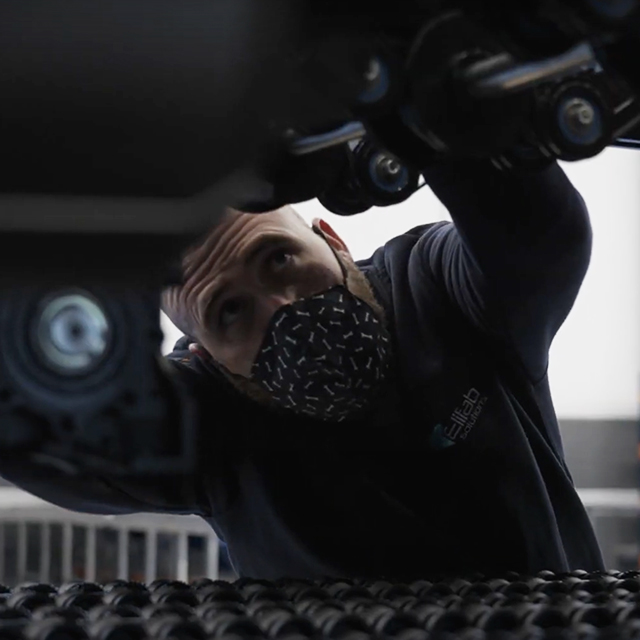 Training
---
Get your team on their A-game.
Getting your team fully trained on our grading machines will give them the knowledge and confidence they need to maximize the potential from your investment. During the training, your team will learn how to adapt TrueSort software to the variable defects that occur every season. Once complete, your operators will feel assured they're ready for anything.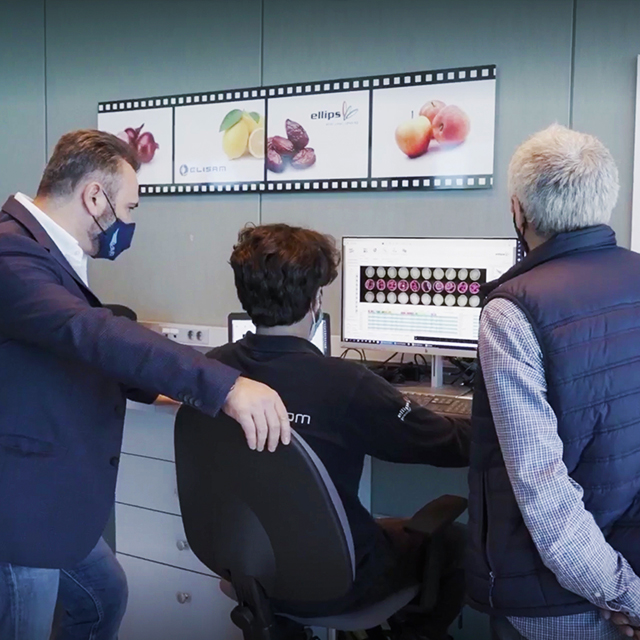 Support
---
Support that works as hard as you
Whenever you need us, you'll have direct access to highly skilled and knowledgeable support engineers. Our team can help with any technical questions, helping to maximize throughput and defect detection. If something should go wrong, we'll get it fixed as fast as possible.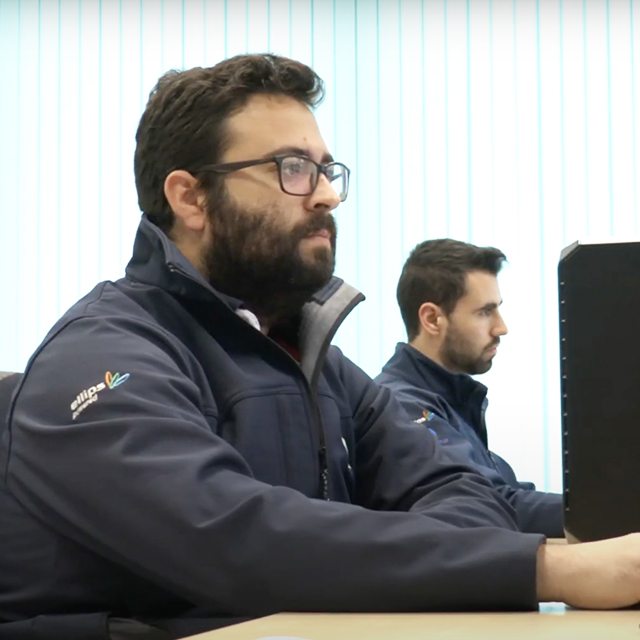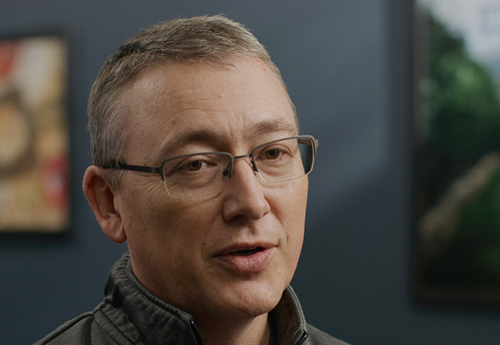 Ellips provided a high level of support to service this new facility. Any time we have an issue it's just a phone call away.
Joe Schwilke | Starr Ranch Growers | USA
Maintenance
---
You harvest. We'll maintain.
Elifab and Ellisam machines are the most robust and reliable grading machines in the world. This keeps maintenance costs down and smooth-running up. But even the most durable machines in the world need maintenance from time to time. Our specialist engineers will check everything is ready pre-season and are always close by during the season. Plus they'll thoroughly analyse all the post-season data to check for deviations and what learnings can be taken into the following season.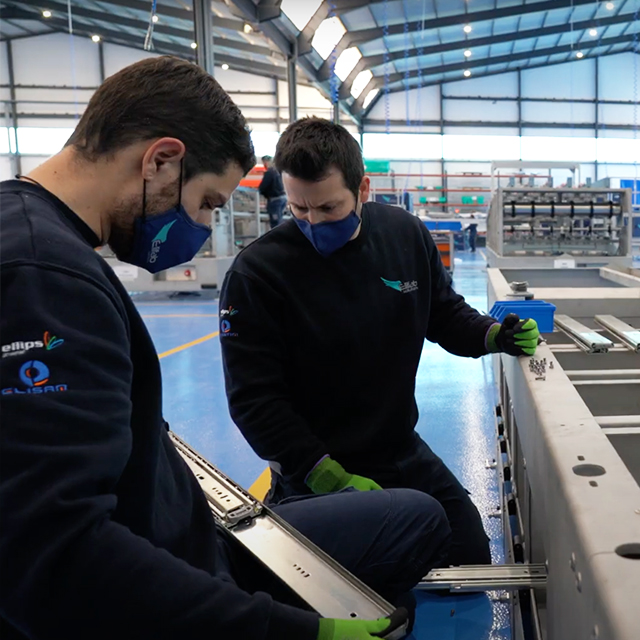 Customised support to suit your business  
---
TrueCare. Another level of support.
TrueCare is a yearly software-support subscription that gives you total peace of mind. Firstly, it will ensure you maximize the new features of every major TrueSort software update for your individual setup. Next, your PC will get security updates to keep hackers at bay. And finally, you can rest-assured your data is safe with a back-up service to our servers – so if there is a problem, we can recover it for you.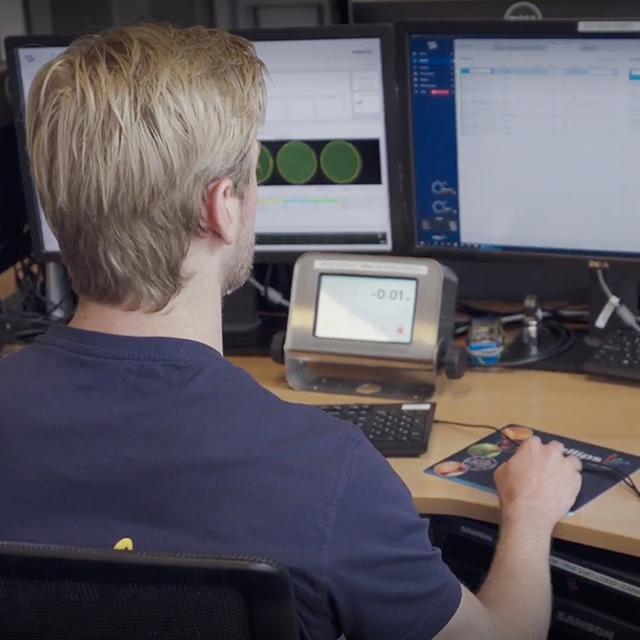 Ready to revolutionize your business?
---

Maximize throughput with less labor

---

Improve quality consistency

---

Get the most value out of each produce