Company page
Get the most value from every single harvest
History
---
14 years of helping businesses grow
Founded with Ellips in Italy in 2010, Elisam now operates in more than 25 countries helping growers to transform their success. Our advanced optical grading can be installed in packhouses of every size and shape, seamlessly integrating into your facility. Every solution is carefully designed and customised to meet your requirements with efficiency and accuracy.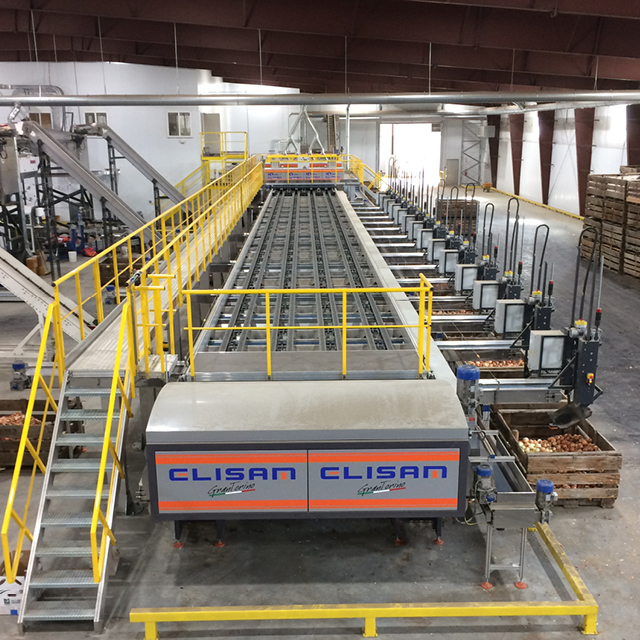 Product
---
World-class growers need world-class machines
Our engineers are relentless in their pursuit of creating the fastest, most reliable and accurate grading machines. This ensures the highest throughput, maximum uptime and consistent quality for our customers. Your operation will always keep running at a fast pact for years to come.
Discover our machines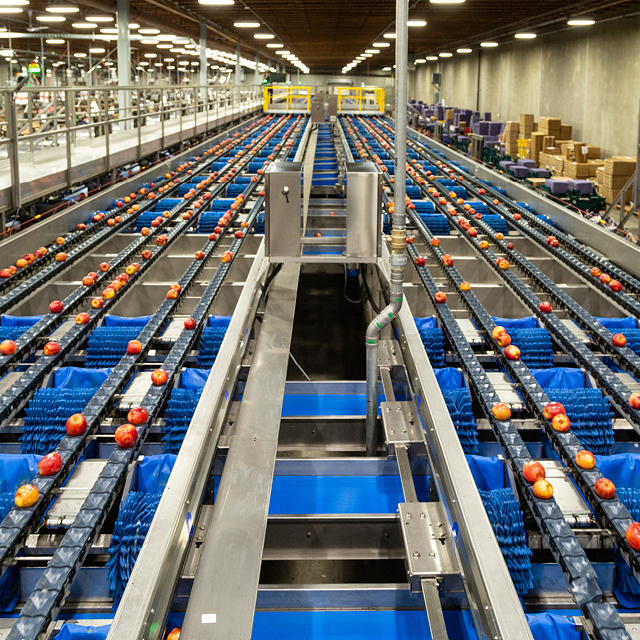 Technology
---
Elisam and Ellips are made for each other
Elisam sorting machinery is specially designed to run Ellips TrueSort™. For example, Elisam's unique rotating cups/carriers allow the cameras to quickly create a full surface image using Ellips advanced software. By combing these technologies, you can detect every defect on every piece of fruit or vegetable at the highest speed. All with maximum control and flexibility.
View our grading technology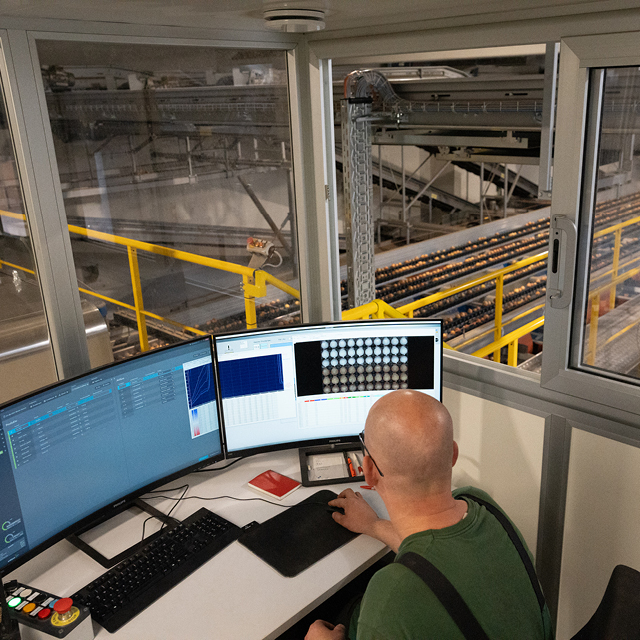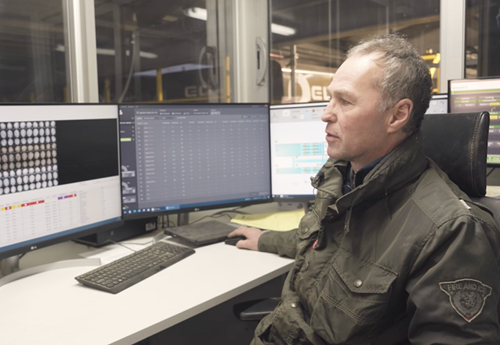 "Thanks to our optical sorting machine, not a single potato with an internal defect leaves our premises."
Reinhard Krebbers | Wilhelm Weyers | Germany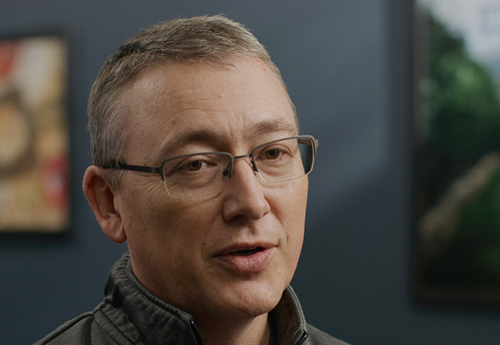 "After 5 years of tremendous studies, we chose Ellips based on their unique internal and external quality technology."
Joe Schwilke | Starr Ranch Growers | USA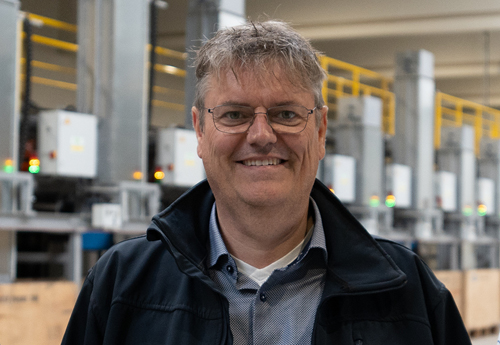 "With this advanced technology in place, we can effectively meet the demands of retailers, handle larger volumes, and eliminate concerns about labor availability."
Volker Peters | Groka | Germany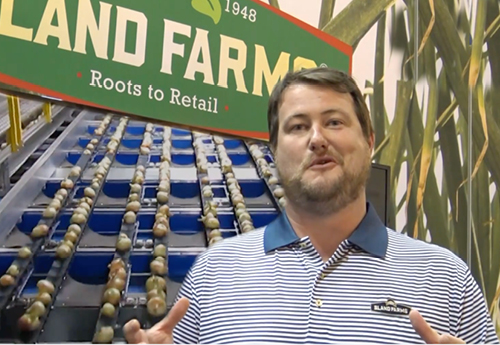 "The efficiencies has gone through the roof incorporating this new technology. And we're also able to ensure a quality product to our consumers. Its truly the next level of grading."
Troy Bland | Bland Farms | USA

"The optical grader delivers higher throughput while ensuring consistent quality. It removes defects, guaranteeing excellent grading results, and its adds flexibility to meet changing packaging needs."
Renee Pye | Zerella Fresh | Australia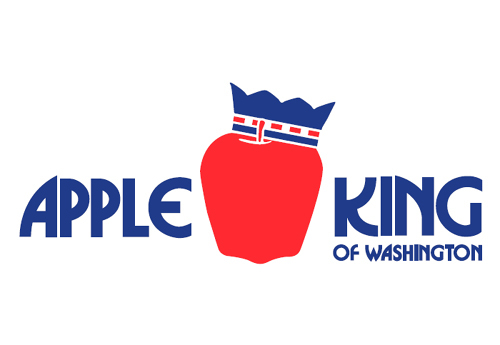 "The TrueAI technology is truly ground-breaking.  From day one, the improvements like productivity and quality consistency were immediate and visually apparent."
Ray Keller | Apple King | USA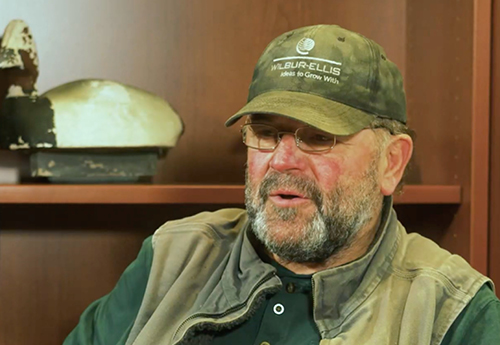 "The grading is so much better and we can finetune it, such that a potato that we might have thrown out last year, we have use for it this year. Just more efficient."
Dave Hughes | Hughes Farms | USA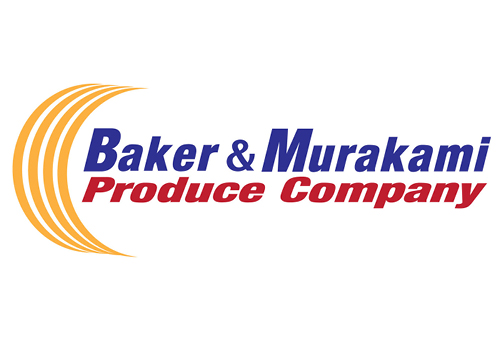 "The new packing line has successfully met production, efficiency, and quality targets. The system's internal defect detection and operational efficiency are considered top-notch and even exceed industry standards"
Cameron Skeen | Baker & Murakami | USA

"Ellips stood out for gentle potato handling and unmatched quality and throughput. Our operations are now more efficient, with reduced labor required and increased capacity."
Casey Folson | Folson Farms | USA
Partnerships
---
Growing stronger together
We highly value the relationships we have with customers. After all, Italians are a real family-first people and we welcome all our customers into ours. This leads to partnerships that last for decades. Using the collective knowledge gathered through these partnerships, we're able to constantly take grading to the next level.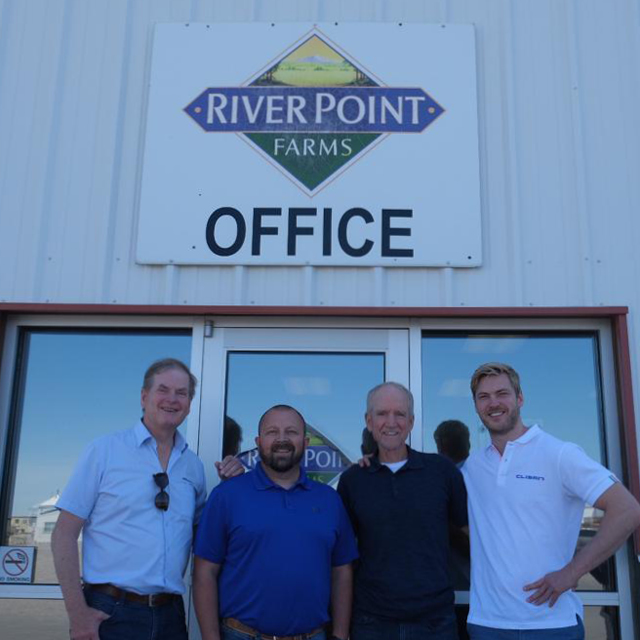 Services
---
Whatever your challenge, we'll sort it out
We're here for you, in every way you need us to be. Our customer service team will train you and your team to maximise the capabilities of your machine and its software. Technical support are only one phone call away. Plus a local team is always nearby for repairs and operational services across mechanical, electrical or software.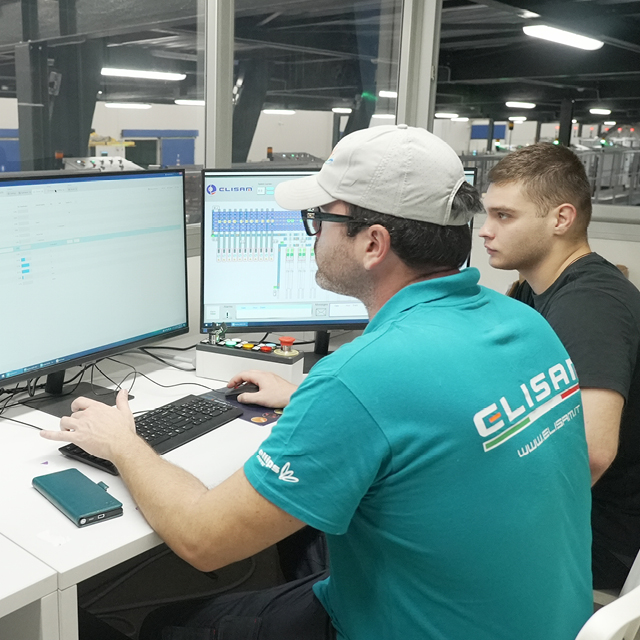 A trusted partner to leading companies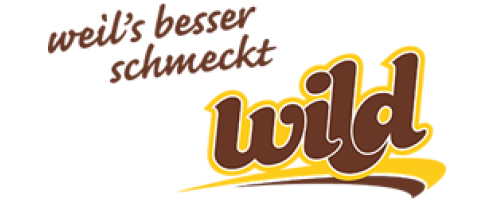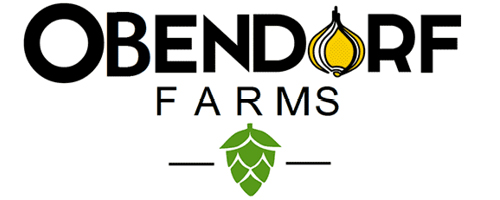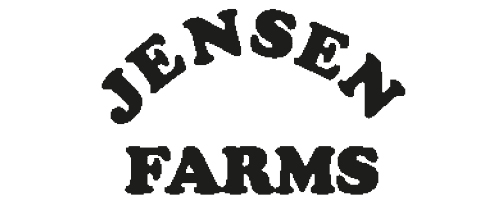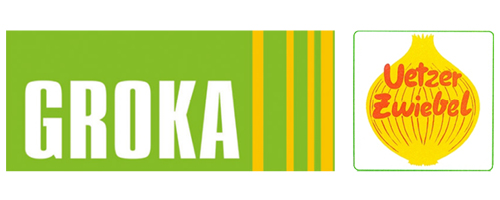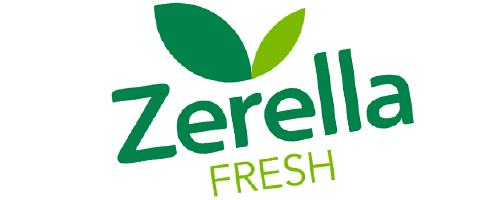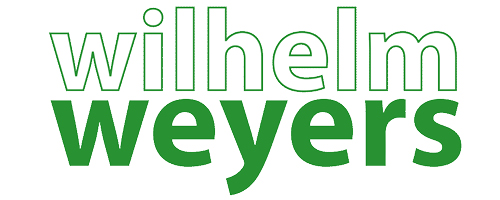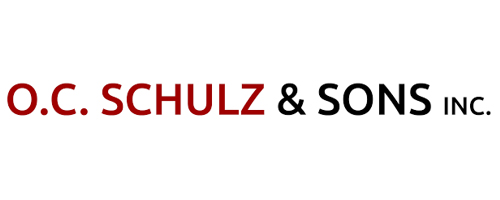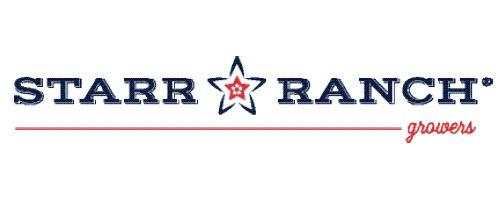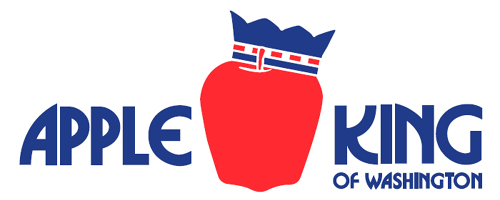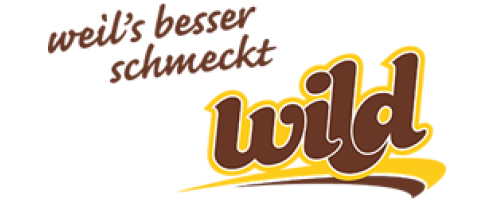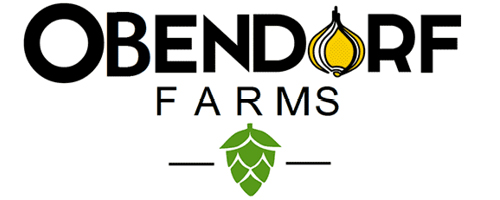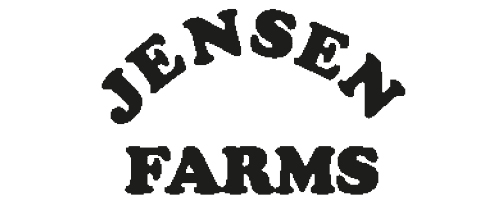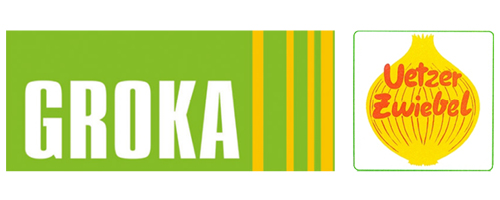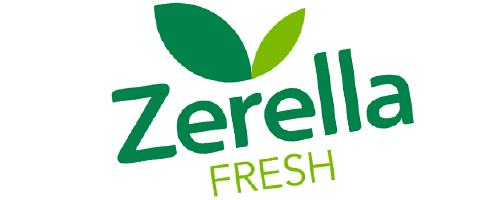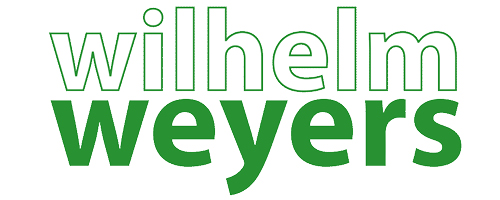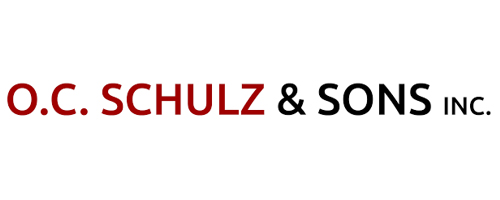 Ready to revolutionize your business?
---

Maximize throughput with less labor dependency

---

Consistent, superior quality

---

Extract max value from every brussels sprout