True-AI, accurately detects
even the most challenging defects.
With so many different ways for defects to appear across every piece of fruit and vegetable, it's only through True-AI that we can accurately model all these combinations. Advanced grading software that gives your company the edge.
Self-learning AI  
---
Grading technology that gets smarter every day
True-AI is an advanced self-learning system that constantly gets smarter with new data measurements taken from different seasons and conditions by operators worldwide. Such collective strength advances the software for the benefit of all.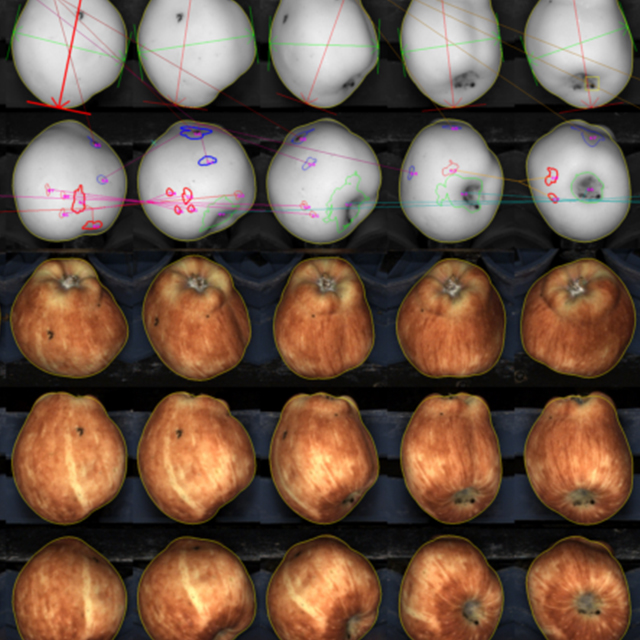 Simplified grading 
---
Making your operator's job easier
With True-AI all the grading parameter tasks are automated, saving your operator a lot of time. Everything is ready to go straight out of the box so the algorithms can be applied without any need for modifications. Added to this, all the grading settings are very user-friendly, so when adjustments are needed, it's all incredibly efficient.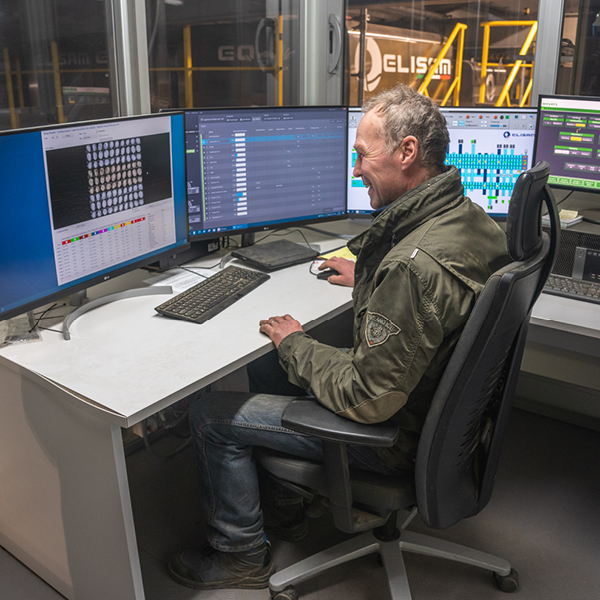 Highly efficient 
---
Enhancing your operators skill
True-AI works with your operator to maximise reliability and efficiency. By combining True-AI's advanced software with their market understanding and product knowledge, you have a team that accurately grade produce at amazing speed.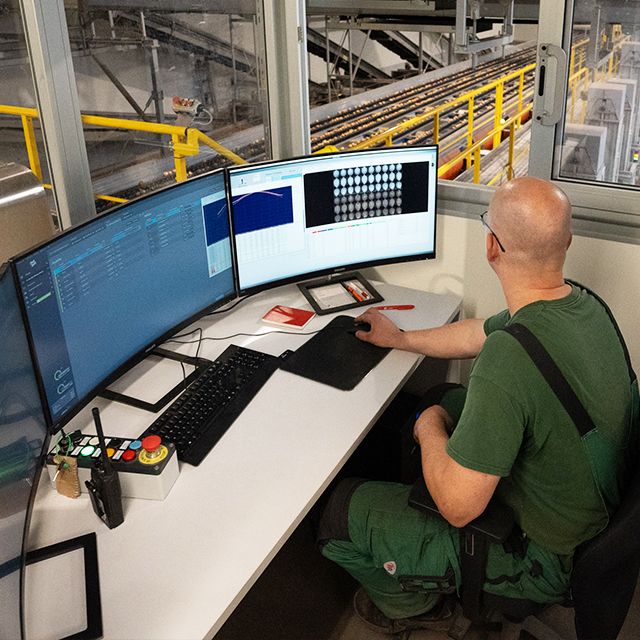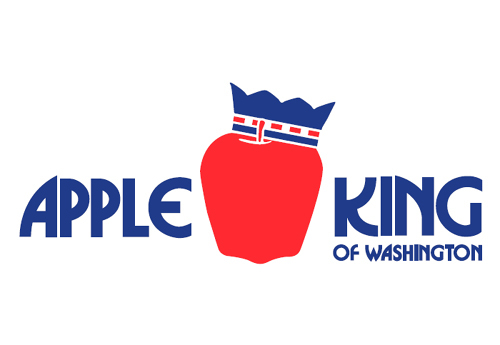 "The TrueAI technology is truly ground-breaking.  From day one, the improvements like productivity and quality consistency were immediate and visually apparent."
Ray Keller | Apple King | USA
Discover Customer Story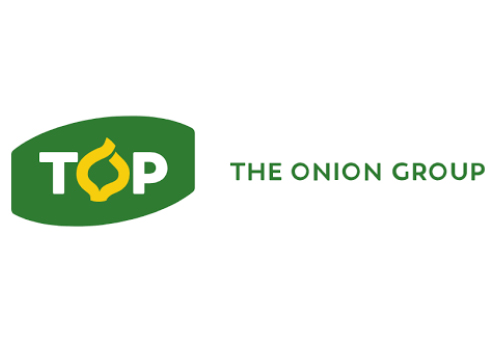 "The upgrade to TrueAI has been a huge step forward. With TrueAI, we have been able to greatly reduce post-control"
Benny Murre | TOP the onion group | Netherlands

"We are now able to detect even the most difficult defects, such as stem bowl cracks, at a very high level of accuracy with minimal false positives."
Kyle Mills | Apple King | USA
Discover Customer Story
Ready to revolutionize your business?
---

Maximize throughput with less labor

---

Improve quality consistency

---

Get the most value out of each produce