A day at Ellips as software engineer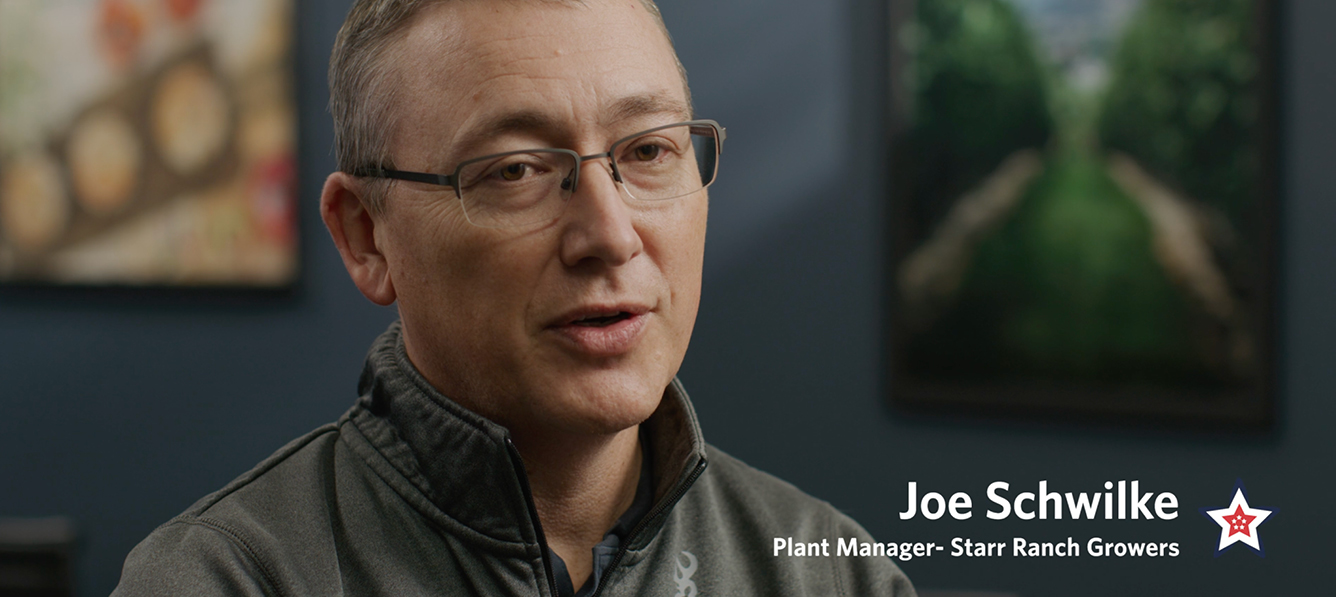 Solve multidisciplinary challenges with cutting edge technology in close collaboration with customers and production teams
 If you find it challenging to have a pivotal role between teams, become a Technical Support Engineer at Ellips. You will be joining a friendly and professional environment where you are busy improving the entire process of our customers.
You will collaborate on cutting-edge and advanced deep learning & AI solutions that do not yet exist worldwide and yet will be directly applied by our customers.
Your perspective counts, whether you work here 3 months or 30 years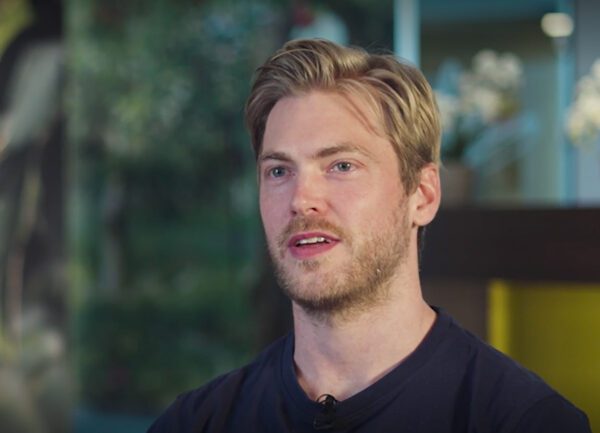 "It is really exciting to integrate a multi-disciplinary system with multiple hardware and software elements. Constant testing and searching for the best solution for specific situations makes it challenging and fascinating."
Levi | Ellips HQ | Netherlands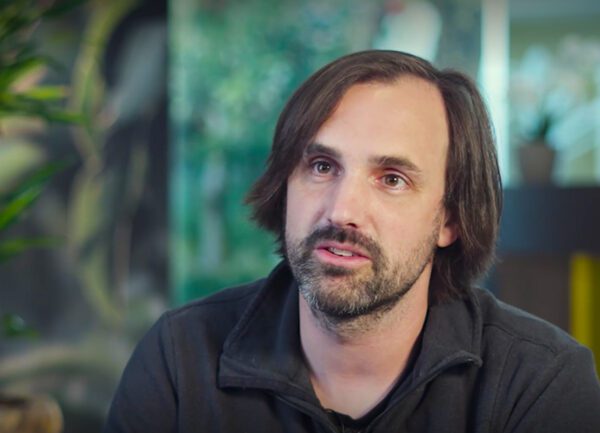 "What really appeals to me is the continuous innovation and new features we create for our customers. What we develop at Ellips is applied immediately and instantly improves the customer's entire process."
Martin | Ellips HQ | Netherlands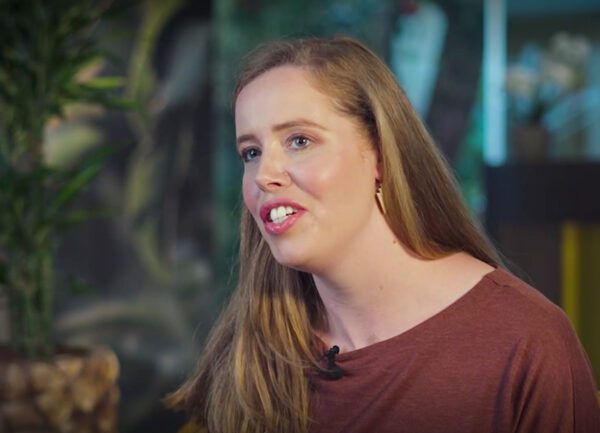 "It is rewarding to create solutions that have immediate global applicability. Fully working and making a difference for various customer conditions."
Lian | Ellips HQ | Netherlands
How do you make an impact as a Technical support engineer?
---
This is how you are going to help Ellips and customers
You will work together as a team on the world's most advanced optical grading technology and Software with Deep Learning and AI algorithms that helps fruit and vegetable growers and packers worldwide with lightning-fast and highly accurate grading. The technology is integrated with sorting and packaging machines from our sister companies Elisam and Elifab. The final product are advanced grading machines with high-tech cameras that capture each piece of fruit or vegetable with up to 90 images. With light transmittance technology, we can even see completely through the produce. We see tiny details that no one else can see. Based on this input, we grade the produce by color, weight, size, shelf life, sweetness, external and internal quality, among others.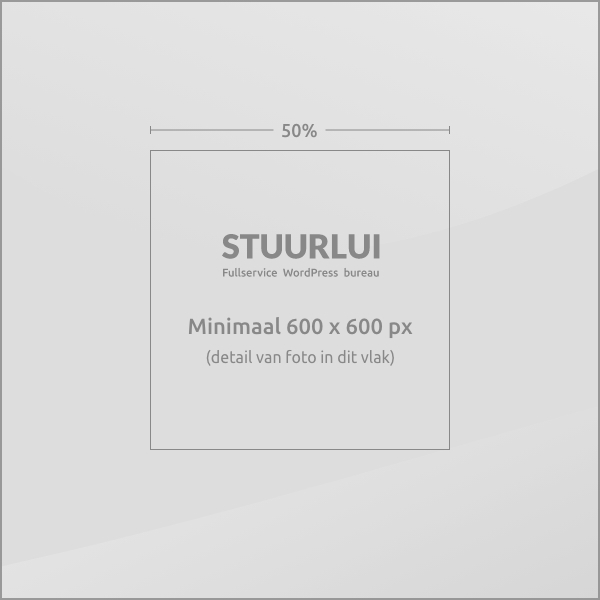 What are you going to do?
From day one you will be joining an accessible, respectful, and educational environment. Your fresh ideas and perspective are welcomed, considered, even if you have recently joined.
Every day you will be challenged, and no day will be the same.
Work activities as a technical support engineer:
You will perform troubleshooting for software and hardware issues both on-site and remotely.
You have close contact with customers worldwide, assist with installations and provide training to ensure maximum performance out of their grading system
Based on customer feedback, tests, and experiences, you will analyse and communicate with production teams to constantly improve the technology.
Assist in gathering valuable data (logging of produce) that is used by the software teams to develop and test new algorithms.
Carry out simple repairs and re-installations on computers, software and components sent by customers to our offices.
Testing (new) features and Software releases.
Help with improving the knowledge database and the CS platform.
Advisory role towards dealers regarding spare parts and upgrades of existing systems.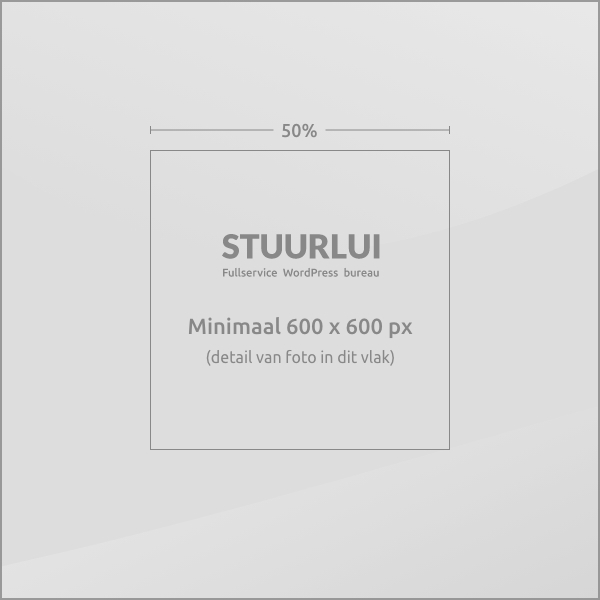 What will you learn?
---
At Ellips, we are constantly innovating with the goal of bringing the next level of grading for our customers. Even faster and more accurate technology. We don't have limits. That means flexibility in your work, creating new insights and increasing your communication skills. You will work for multiple customer projects, allowing you to discover even more and learn even faster.
Together as a whole we have extensive knowledge of:
IT, software and databases
Optics: cameras, lighting and filters
Vision algorithms: defect detection, grading software and optimisation of grading accuracy
Mechanics, Electronics and Programmable Logic Controller (PLC)
Fruit and vegetable produce knowledge: seasonality/varieties/shapes and sizes, etc.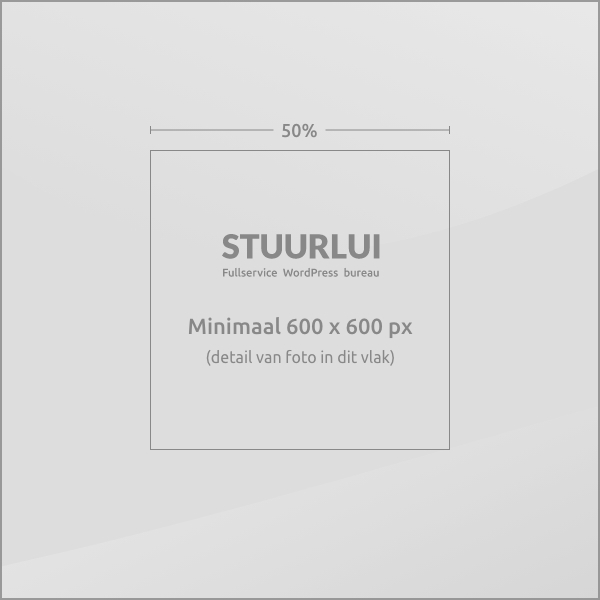 Who are you?
We love to meet Technical Support Engineers who, like us, are analytical and critical thinkers, resourceful (multiple solutions to a problem) and who are patient, customer-oriented and friendly. The person we are looking for is pro-active, hungry for innovation, variety and challenges and strives for the best results. You have strong communication skills and experience in converting requirements into scopes. We believe that each character on our team brings new talents and insights, and together we achieve a better end result.
What else is important?
3+ years' experience providing technical support in a solution-oriented software and/or hardware environment.
Applied Science Bachelor's degree.
Good communication skills in English and Spanish.
Willingness to travel and work abroad occasionally.
Willingness to work during weekends or evenings when required.
Experience in supporting Software is an advantage.
Experience in repairing electronic circuits is an advantage.
Technical knowledge on mounting computer systems and experience with Windows. TCP/IP knowledge is an advantage.
Driver's License and valid passport.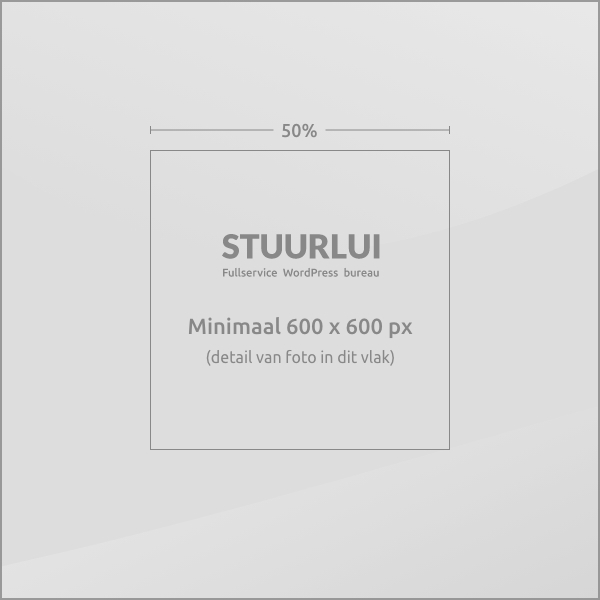 Who are we?
Ellips is a dynamic and innovative developer of lightning-fast and highly accurate fruit and vegetable grading technology. We help growers and packers worldwide with the goal of finding the right destination for every piece of produce, maximizing food value and minimizing food waste. With global population growth and the impact of climate change on harvests, food supply is an important issue. Here you can make relevant contributions to the future availability of food worldwide. At Ellips you will join a warmly engaged family business where we work closely together, are accessible and respect each other's perspective. We are growing fast and the product roadmap is full of innovative developments in the coming years. In Eindhoven you will work together with 50 colleagues on the next generation solutions that will deliver the best results worldwide.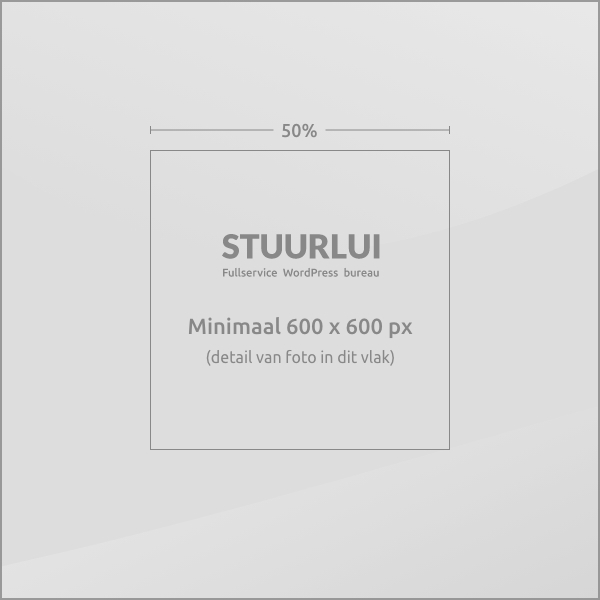 Convinced? Of course you will get what you deserve:
A good salary.
Personal end-of-year bonus.
A challenging position with a lot of technical depth, freedom and room for personal initiative.
Good pension.
We offer courses and certifications opportunities for our employees, for constant learning and career growth perspective.
26 vacation days and the possibility of additional vacation days.
Flexible work culture with consideration for your personal life. In your team you will make alignments in working hours and between remote and on-site work.
Opportunity to develop within a fast-growing technology company. Which is growing year on year.
We also enjoy doing fun things like team-building activities and Friday afternoon drinks with colleagues.
Free fruit.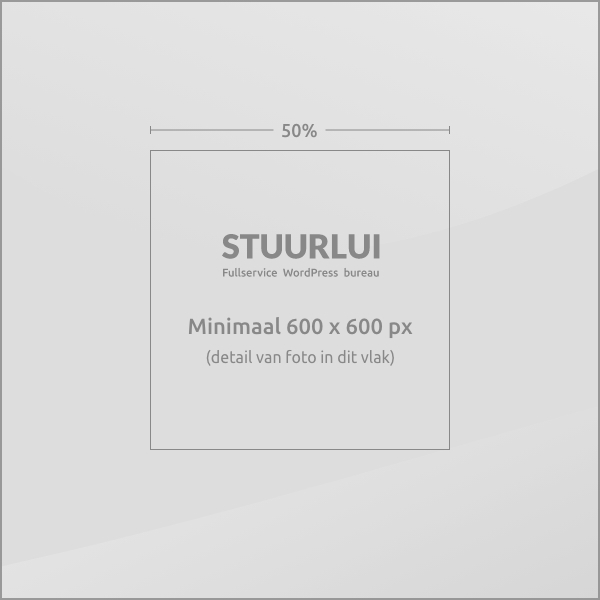 Interested? Apply now
Do you have any questions? We are always in the mood for a good conversation.
After receiving your application, our colleague Nina (HR Manager) will contact you as soon as possible. We like to act fast!
What are the three quick steps?
First interview with Nina and Management to get your needs and wishes clear.
Follow-up interview with Senior engineers where you discover all about the position and see how our teams work together.
Assessment to sense if there is a match.
Are we both enthusiastic? Then we will make you a great offer and Nina will guide you through the on-boarding process.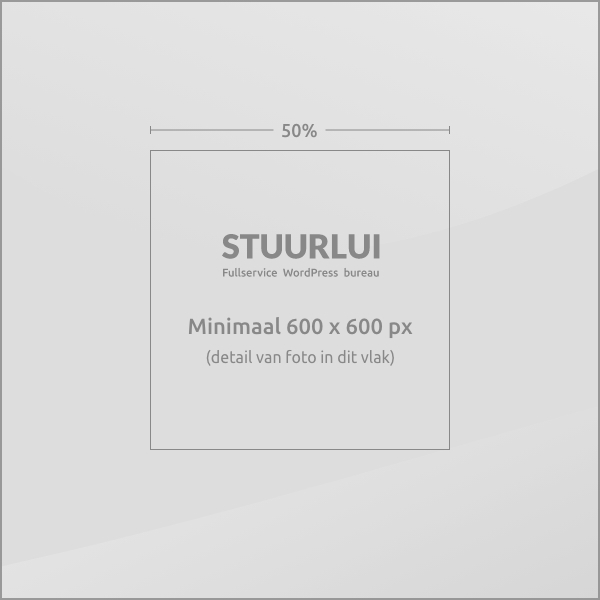 Ready to start your dream job?
---

Personal growth

---

Strong teambuilding

---

Impactful work