How do you make an impact as a Junior Software Tester?
Within Ellips, you will work together as a team on the world's most advanced optical grading technology and AI software that helps fruit and vegetable growers and packers worldwide with fast and accurate grading. We are using high-tech cameras to capture each fruit or vegetable with up to 90 images. We can see tiny details that no one else can see. With light transmission technology, we can even see through the product. This enables us to assess the inside, the internal quality of the fruit. All the data is used to sort produce by colour, weight, size, shelf-life, sweetness, quality, among others.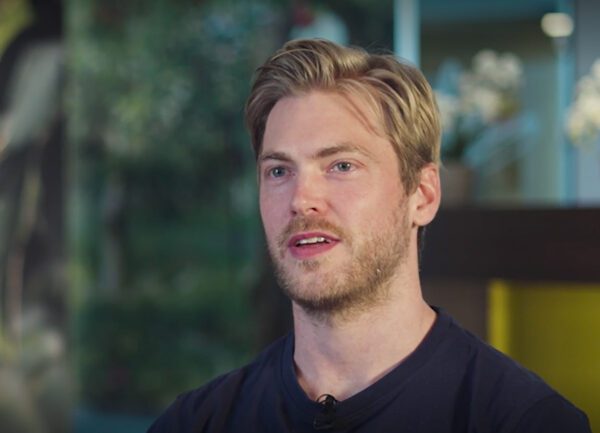 "It is really exciting to integrate a multi-disciplinary system with multiple hardware and software elements. Constant testing and searching for the best solution for specific situations makes it challenging and fascinating."
Levi | Ellips HQ | Netherlands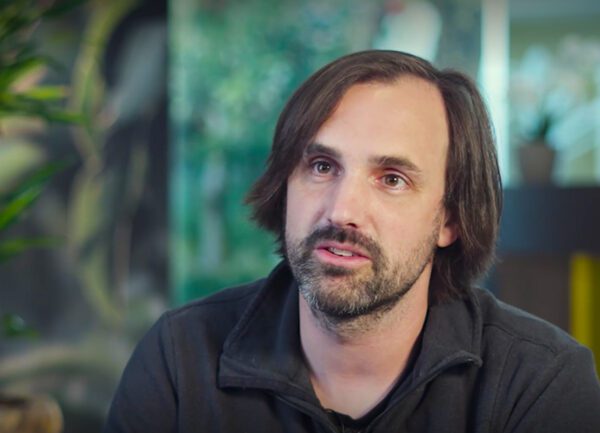 "What really appeals to me is the continuous innovation and new features we create for our customers. What we develop at Ellips is applied immediately and instantly improves the customer's entire process."
Martin | Ellips HQ | Netherlands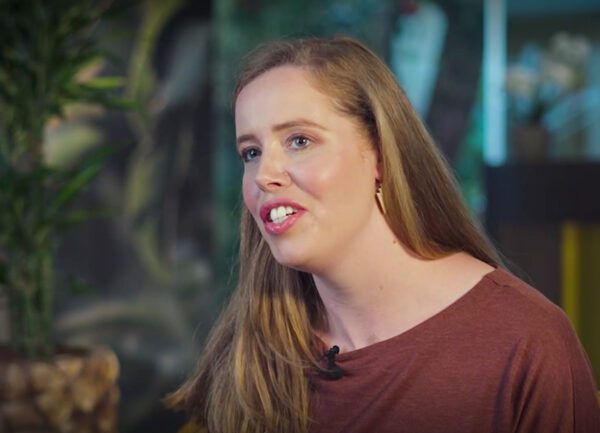 "It is rewarding to create solutions that have immediate global applicability. Fully working and making a difference for various customer conditions."
Lian | Ellips HQ | Netherlands
What are you going to do?
---
From day 1, you will be working in an open, informal and innovative environment where fresh perspectives are always welcome. You will continuously face new challenges and no day will be the same.
Work activities as a Junior Software Tester:
Drawing up test plans, specifications;
Performing system and regression tests;
Report findings and defects;
Collaborate with development teams to reproduce issues;
Maintain and expand test environment;
Drafting and executing test charters for Exploratory testing;
Co-preparing and reviewing requirements;
Prepare tests for test automation;
Represent testing in sprint planning;
Collaborate with support colleagues to get field issues resolved.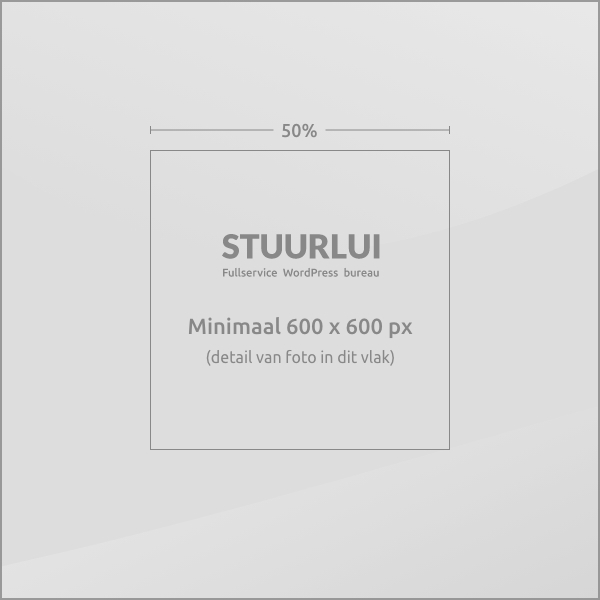 Who are you?
We want to get to know Software Testers who, like us, appreciate openness and respecting one another. The person we are looking for is proactive, strives for the best possible results and is hungry for innovation, variety and challenges. We believe that every addition to our team brings new talents and insights. Together we will achieve a better result.
What else is important?
Minimum HBO education, working and thinking level;
Education in computer technology/information technology/mathematics/applied informatics/electronics/human technology interaction.
(Functional) System Thinker with customer as starting point;
ISTQB Foundation or equivalent certificate;
Familiar with Agile/SCRUM;
Experience in high-tech systems development;
Experience with development tooling (GIT, Azure/TFS);
Experience with and/or affection for test automation, BDD;
Quality-driven;
Flexible team player who can also work independently;
Accurate, tenacious, creative;
Analytical, pragmatic, curious;
Fluent Dutch and English.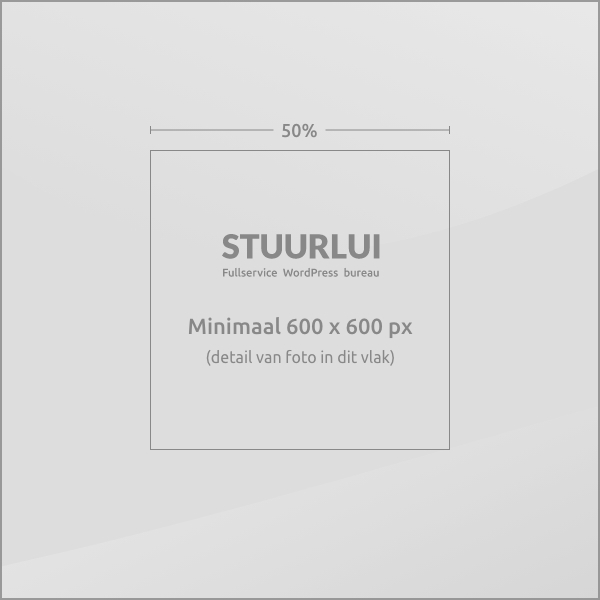 Who are we?
Ellips is a dynamic and innovative developer of fast and accurate grading technology. We help growers and packers worldwide with the goal of finding the right destination for every piece of produce, maximizing food value and minimizing food waste. With global population growth and the impact of climate change on harvests, food supply is an important issue. Here you can make relevant contributions to the future availability of food worldwide. At Ellips you will join a warmly engaged family business where we work closely together, are accessible and respect each other's perspective. We are growing fast and the product roadmap is full of innovative developments in the coming years. In Eindhoven you will work together with 50 colleagues on the next generation solutions that will deliver the best results worldwide.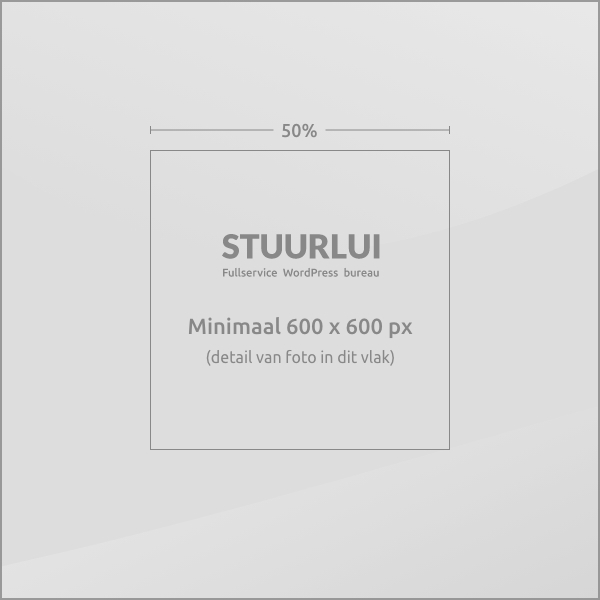 Convinced? Of course you will get what you deserve:
A good salary.
Personal end-of-year bonus.
A challenging position with a lot of technical depth, freedom and room for personal initiative.
Good pension.
We offer courses and certifications opportunities for our employees, for constant learning and career growth perspective.
26 vacation days and the possibility of additional vacation days.
Flexible work culture with consideration for your personal life. In your team you will make alignments in working hours and between remote and on-site work.
Opportunity to develop within a fast-growing technology company. Which is growing year on year.
We also enjoy doing fun things like team-building activities and Friday afternoon drinks with colleagues.
Free fruit.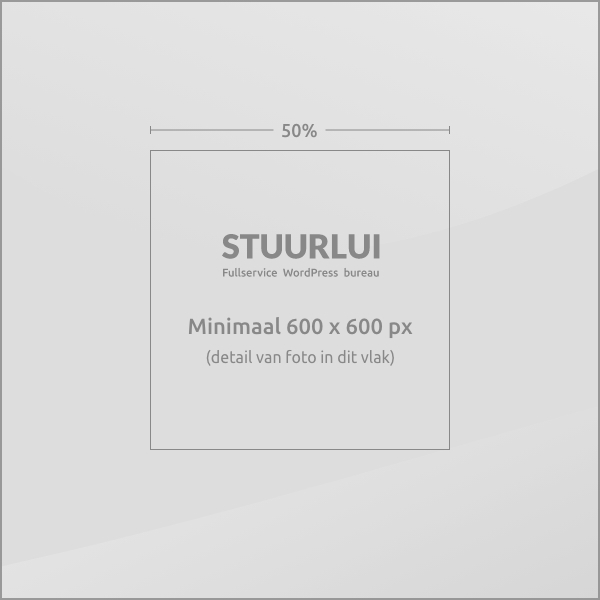 Interested? Apply now
Do you have any questions? We are always in the mood for a good conversation.
After receiving your application, our colleague Nina (HR Manager) will contact you as soon as possible. We like to act fast!
What are the three quick steps?
First interview with Nina and Management to get your needs and wishes clear.
Follow-up interview with Senior engineers where you discover all about the position and see how our teams work together.
Assessment to sense if there is a match.
Are we both enthusiastic? Then we will make you a great offer and Nina will guide you through the on-boarding process.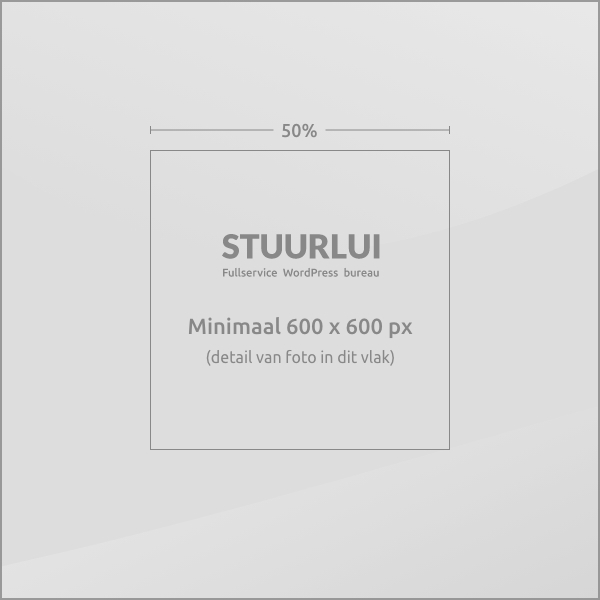 Ready to start your dream job?
---

Personal growth

---

Strong teambuilding

---

Impactful work